How Divers-supply Improved
Their Reviews By 900%
The Result Of Migrating From Magento Reviews System
To TargetBay Review & QA
900%
Increased reviews
in 3 months
32%
Increased SERP CTR
with rich snippets

About The Company
Divers Supply is a world-renowned Scuba specialist selling various diver equipments, making an annual revenue of $1.5 million. They are popular for their diving courses and various top-rated equipments. They are in the business since 1977, which has made them to be a leader in their industry.
Problem
Lack Of Organic Traffic And High PPC Cost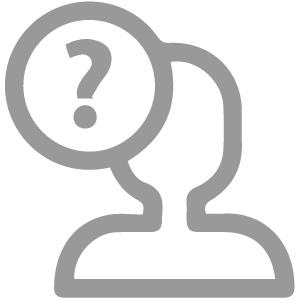 They are a family run business looking to build their brand as a one-stop destination for divers across the world. With their Magento website, they were looking to get exposure to improve their client base. Though they had high-performing products and great brand value, they spent a fortune on PPC to bring traffic to their website.
Solution
Increase User Generated Content To Boost Organic Ranking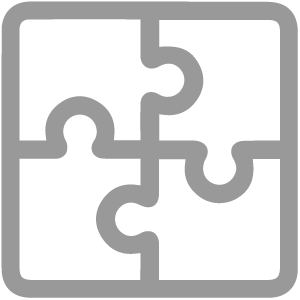 Diver Supply has a basic built-in Magento review module which hardly fetches them a couple of reviews per week. The client was looking to improve user generated content on the website and our review tool seemed like their best fit. They generated reviews through the TargetBay review widgets placed on their product pages. In addition to this, review
Result
Increased Reviews And Organic Traffic With Reduced PPC Budget
There was an exhilarating response and slowly reviews started generating for most products within the website. In just 3 months, they had collected over 1100 reviews. The client started ranking for plenty of long tail keywords that were customer-centric and this resulted in increased organic traffic.The client's product page started ranking with rich snippets which increased their SERP CTR by 32%. This helps them build abundant traffic through organic ranking. Now, the client has considerably decreased their PPC budget by 16% with the additional organic traffic.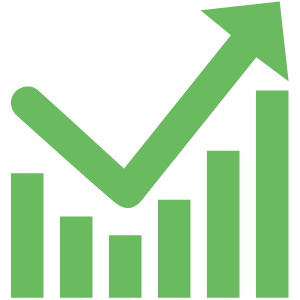 Drastic Increase In Divers Supply Reviews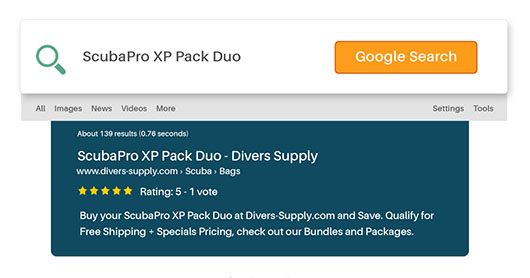 Overall the client can see a considerable increase in the conversion as well as total orders generated.
This resulted in them adapting to our email personalization products as well to improve on-site eCommerce experience for customers.
"Increase in CONVERSION as well as total order generated"
Find in detail how TargetBay helped Divers Supply improve their reviews by 900% and decrease PPC budget by 16%
Inline - auto detect width / height
Inline - auto detect width / height