How Migrating From Yotpo Helped Tarps Now Improve Their Review Generation by 210%
The Result Of Migrating From Yotpo Reviews System To TargetBay Review & QA
210
Reviews generated
in 70 days
18%
Increase in
Organic Traffic

About The Company
Tarps Now is the manufacturer of custom made tarps and covers for various industrial machine equipment, athletic fields, vehicles, etc. They pride themselves in manufacturing high quality and industry standard tarps that are spot-on in terms of dimension, material and other specification that makes the product accurate and intact.
Problem
Lack Of Reviews And Organic Ranking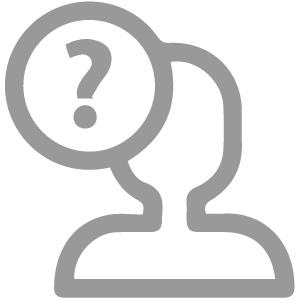 Tarps Now understood the importance of reviews when they signed up an annual contract with Yotpo to help them build user generated content. But unfortunately, their efforts served no purpose as Yotpo had helped them collect just 287 reviews in the one whole year.
Solution
Migrated To TargetBay Review & QA Tool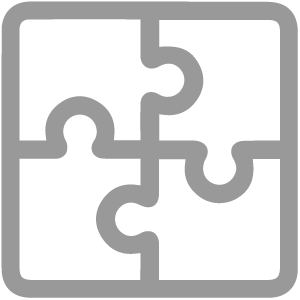 The client was skeptical when they signed up with TargetBay as they had lost all hope in generating quality reviews. But to their surprise, TargetBay review & QA tool helped them build 218 reviews in just 70 days. This was made possible with TargetBay's unique approach to get customer's attention after they check out through 'Order Comments'.
Result
Increased Review Collection, Organic Traffic And Conversions
Reviews collected through TargetBay are completely search engine friendly and this helps customer rank for various long tail keyword resulting in improved organic traffic. All product pages now have a shiny rating and review stars in the search results, improving the click-through rate. The client has witnessed a 210% increase in reviews and ranking for multiple long tail keywords resulting in an 18 % increase in their organic traffic and 2% conversions.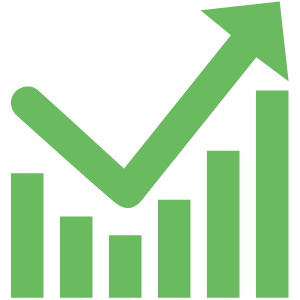 Find How Tarps Now Improved Their User Generated Content By 210% After Migrating From Yotpo To TargetBay
Inline - auto detect width / height
Inline - auto detect width / height