How HiVis Supply Used Personalized Product Recommendation To Increase Cart Value By 25% In Just 30 Days
The Result Of Implementing TargetBay Personalized Product Recommendation
68.93%
Increase In Revenue
34.35%
Increase In Conversion
36.87%
Increase In Oraganic Traffic

About The Company
Hi Vis Supply is a high visibility clothing store from Brooksville, Florida. They are dedicated to selling high-quality work wear, safety vests, winter wears, etc to the people in the United States and Canada.
Problem
The website lacked product visibility with organic traffic which wasn't improving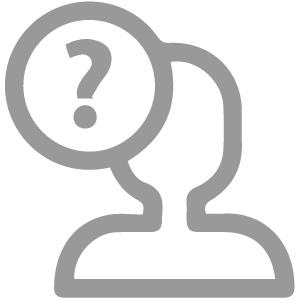 The client is laser focused on the particular niche and invested a lot of money and time in expanding their database with different kinds high visibility and safety wear products. Unfortunately, most of their products remain hidden with fewer hits and no sales.
Solution
We helped client with TargetBay's Personalized Product Recommendation and TargetBay Reviews and QA tools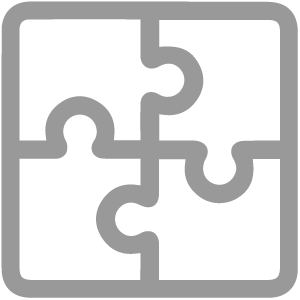 To improve product discovery, we implemented TargetBay personalized product recommendation across the website. This helped in displaying the customer's vast database of products to all customers who land on the website.
Result
Overall increase in cart value, revenue and conversion
The customer has witnessed a drastic rise revenue by 68.93%. That was not all, there has been a positive growth on the overall growth of the store. The client is extremely happy with the result that they are planning on implementing TargetBay abandonment cart solution and other email triggers for better customer retention and engagement.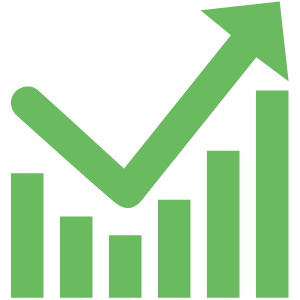 Learn How Hi Vis Supply Used Personalized Product Recommendation To Increase Cart Value By 25% In Just 30 Days
Inline - auto detect width / height
Inline - auto detect width / height