How I-Blason Improved Their Revenue By 330% By Including Urgency In Their Marketing Messages
The Result Of Including Urgency In I-Blason Maketing Messages
48%
Increase In Email Subscription Rate
43%
Reduced Cart Abandonment Rate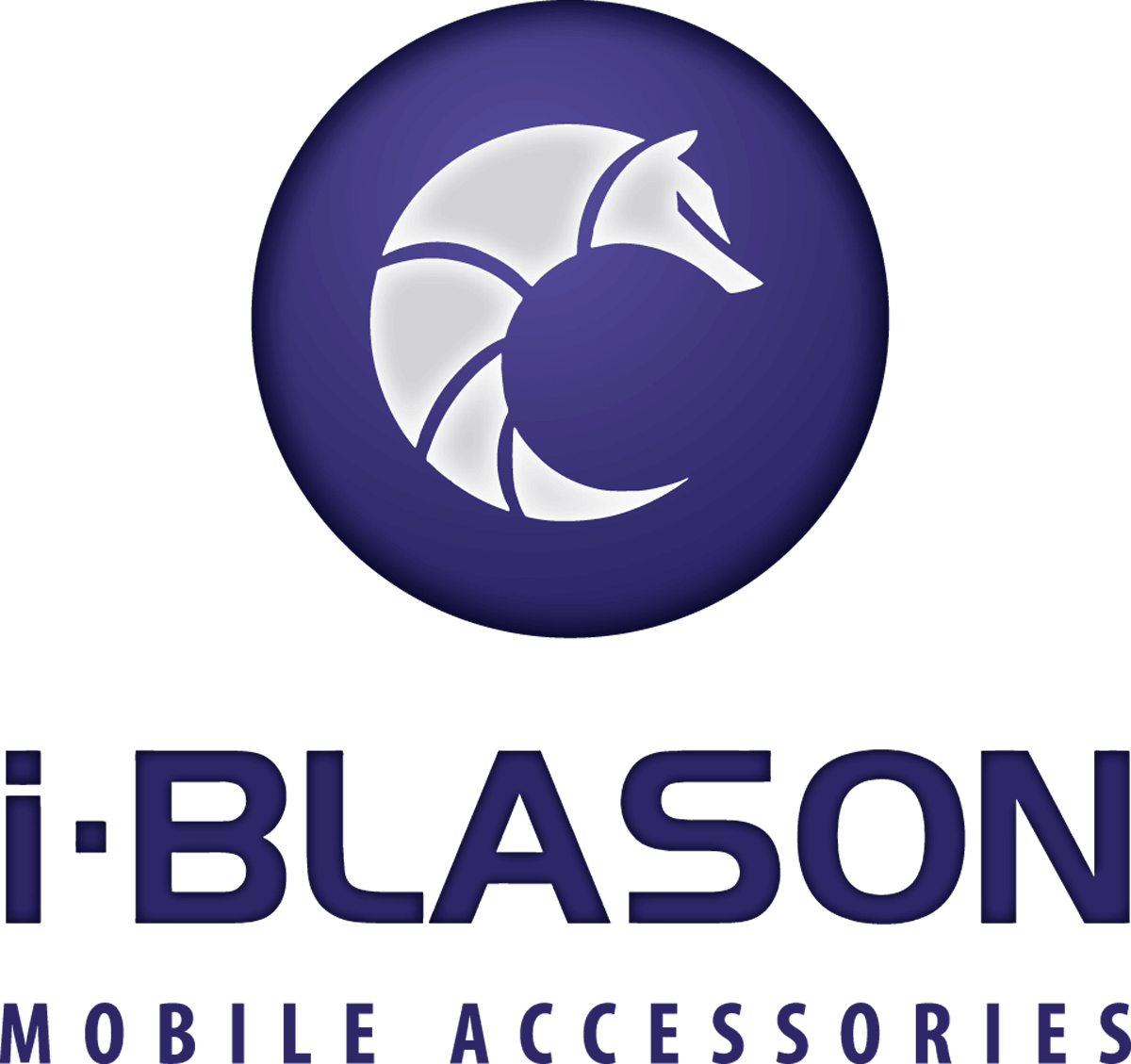 About The Company
I-Blason was established to build robust and unique mobile accessories that appeals to people of all ages. With the mobile and tech gadgets becoming fragile by the day, it's essential to have a durable and functional accessory built using quality materials. Keeping all of it mind, the I-Blason products are designed to provide various ranges of protection for your devices.
Problem
Cart abandonment rate of over 90%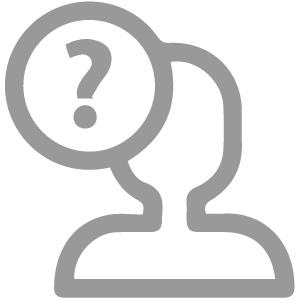 I-Blason suffered from a high cart abandonment rate of which was exceeding 90%. Their big problem was that they were in a competitive field of selling smartphone covers for top selling brands like Apple, Samsung, etc. Since their customer spends a lot of money in buying their phone, they are extra careful in choosing the best cover that helps protect their phone from unfortunate accidents.
Solution
Included the element of urgency to reduce cart abandonment rate by 40%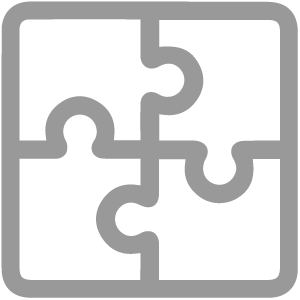 Since the purchase decision for smart phone cover is done instantly, we had to instantly reach out to customers as soon as they abandon their cart. If we miss the timeline, the customer will complete the transaction through another website. This pushed us to create urgency in the marketing messages to reduce cart abandonment rate.
Result
Overall increase in customer engagement and transaction
I-Blason got customers to take action and check out with the element of urgency. This one single aspect helped them stop cart abandonment rate by 43% and also improve the overall revenue generated by 330%.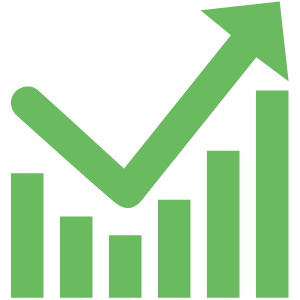 How I-Blason Improved Their Revenue By 330% By Including Urgency In Their Marketing Messages
Inline - auto detect width / height
Inline - auto detect width / height