Home Town Mobility Increased Their Organic Traffic By 432.92% In 60 Days
The Result Of Implementing TargetBay Reviews & QA for Home Town Mobility
432%
Improved Organic Traffic
30%
Improved Email Subscription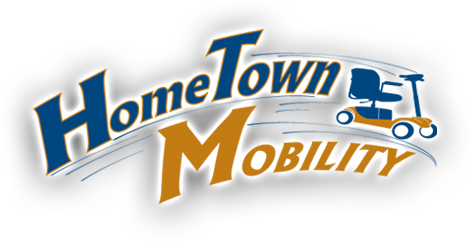 About The Company
Home Town mobility was built with a great goal to allow customers with limited mobility the ability to "Live Life to the Fullest"! They have a great vision to strengthen Iowa's hometowns with a focus on compassionate and quality customer service.
Problem
Lack of traffic to their website leading to poor sales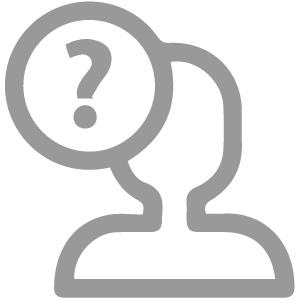 The client has a niche focus on people with mobility needs in and around Iowa. This was a laser focussed target area where the client had to build a good reputation to build their business. In a nutshell, they wanted to help personalize their marketing effort and sell effortlessly to their customer base.
Solution
Improve positive testimonials on the website to improve conversions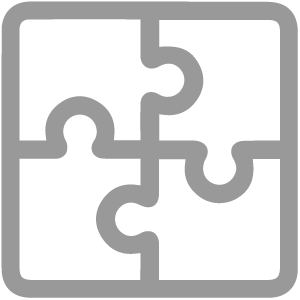 To build organic traffic to the website, we started collecting reviews for their product and services. Fortunately, the client's business motto is about building a good customer relationship, this helped in speeding up the review collection process. Learn more on how they used TargetBay to build their organic traffic.
Result
Overall increase in customer engagement and transaction
The customer has witnessed a drastic rise in their organic traffic by 432.92%. This was visually seen on their Analytics platform which pushed the client to implement TargetBay's abandonment cart solution. In the near future, they are looking to integrate TargetBay's personalized product recommendation to help assist with product discovery to improve their business revenue.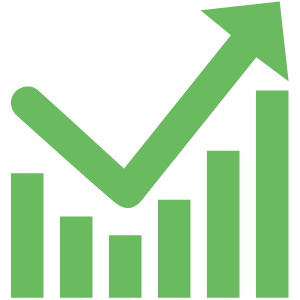 Learn How Home Town Mobility Increased Their Organic Traffic By 432.92% In 60 Days
Inline - auto detect width / height
Inline - auto detect width / height