How G-Loves Decreased Their Cart Abandonment Rate By 38.6%
The Result Of Implementing Behavioral Triggers In G-Loves Online Store
24%
Increased Conversion Using Behavioral Pop-up
13%
Conversion With Cart Abandonment Email
4X
Increase In
Email Subscribers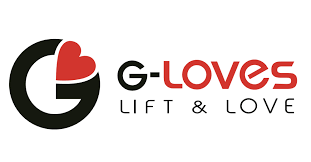 About The Company
G-Loves takes pride in designing trendy and high-functional workout gloves. These gloves are great for people who indulge in activities like weight lifting, yoga, Pilates, boot camp, CrossFit®, etc. The gloves have an engineered grip to handle superior traction and stability on any given surface. The unique selling point for their product is their vibrant designs, impeccable grip and great comfort.
Problem
Improve online visibility and stop shopping cart abandonment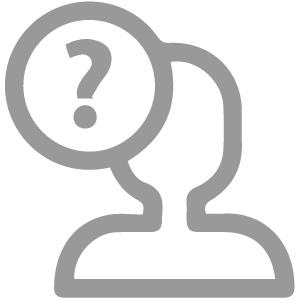 Right from the geeks to fashionistas, G-Loves sell fitness accessories preferred by various audiences. The client had a pretty good local presence and was con¬dent about their product, but they lacked a good online presence. They reached out to TargetBay to help personalize their marketing effort. They wanted insightful data needed to segment their audience as well as the marketing right tool to reach out to them.
Solution
Integrated personalized triggered emails and TargetBay Reviews & QA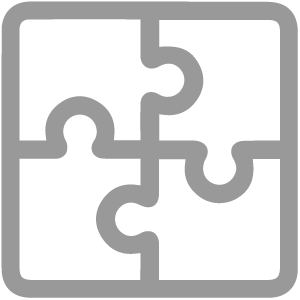 Reducing customers cart abandonment was essential to improve transaction. We also had to improve traffic on the website along with various marketing activities to re-engage with customers. This pushed us to understand how customers perceived the client's product and integrate TargetBay email personalization plan to design a perfect workflow to stop shopping cart abandonment.
Result
Overall increase in organic traffic, conversions and revenue
The customer has witnessed a 38.6% drop in the shopping cart abandonment rate within 3 months of using TargetBay. They have also implemented other email triggers which have proven to convert dormant customers and subscribers to paying customers. Not only that, the overall traffic to the website has improved with the increase in the site's user generated content, making the customer adapt to other TargetBay products as well.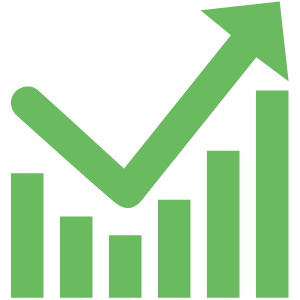 How TargetBay Helped G-Loves Reduce Their Cart Abandonment Rate Through Behavioral Triggers
Inline - auto detect width / height
Inline - auto detect width / height